Industrial Relations Unit
The Industrial Relations Unit is a unit that aims to bring together the industries and the academic community within the scope of specific studies. These studies can be research and development projects, laboratory analyzes, feasibility reports and similar services that can be requested from the university. Services such as supporting of R&D projects, the training of writing project and measuring the innovation capacity of the companies work on R&D activities are among the services directly provided by the unit. In addition that, within the Enterprise Europe Network-EEN which is managed in the region, SMEs and researchers are especially assisted for internationalization by EU EBILTEM-TTO. Also the unit is responsible for coordinating agreements contracts and MOU documents' negotiation and signing procedures between parts.
The Industrial Relations Unit serves local researchers and industry within the following projects.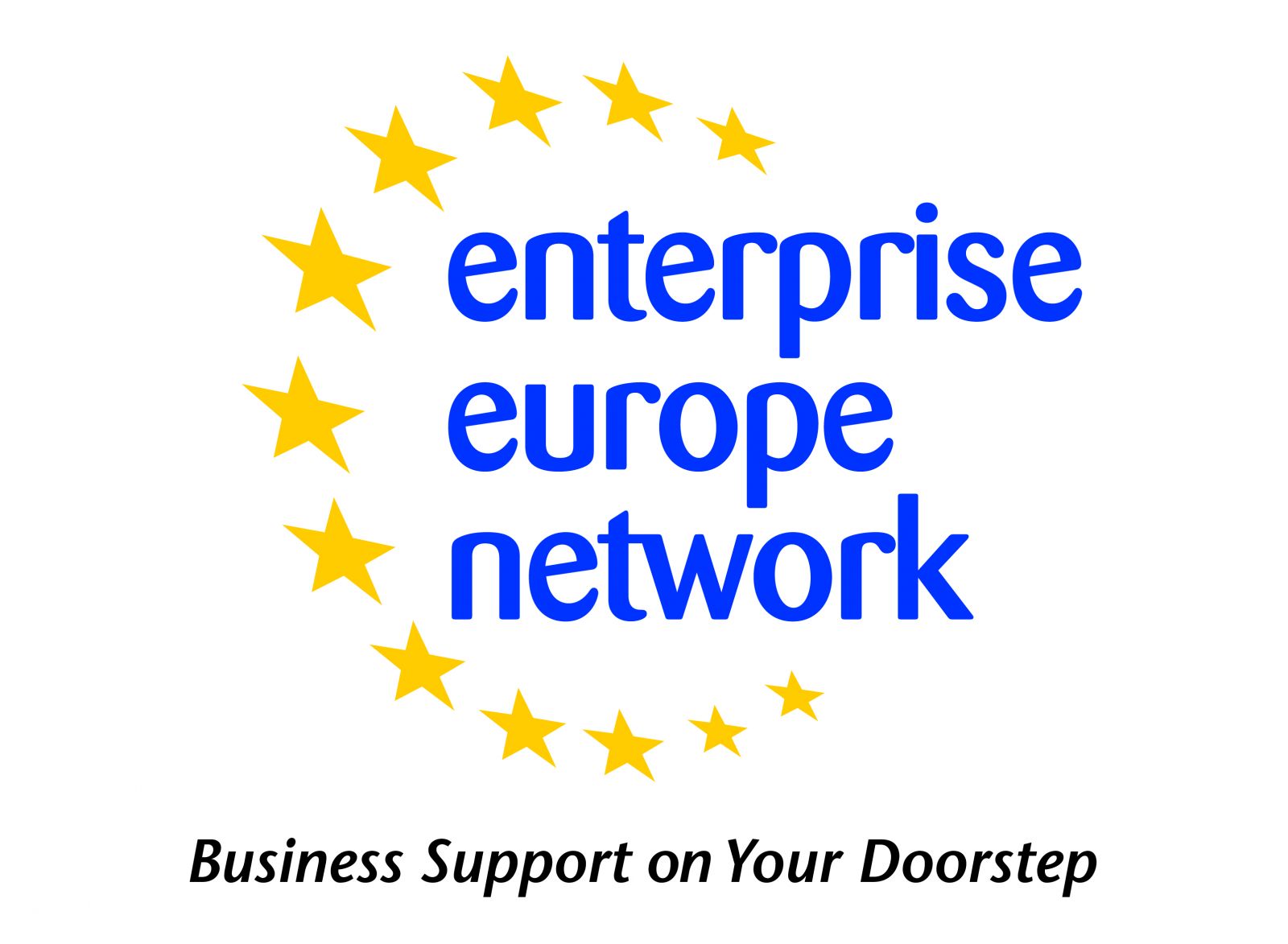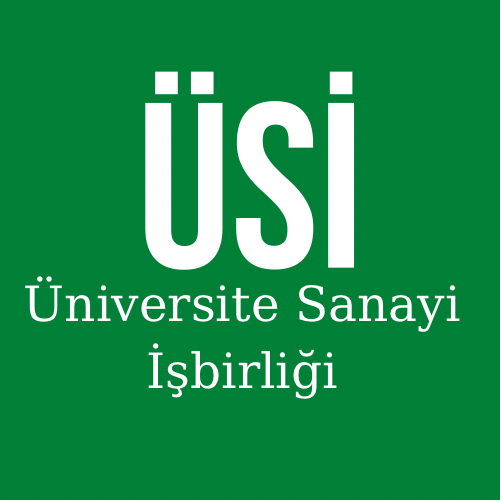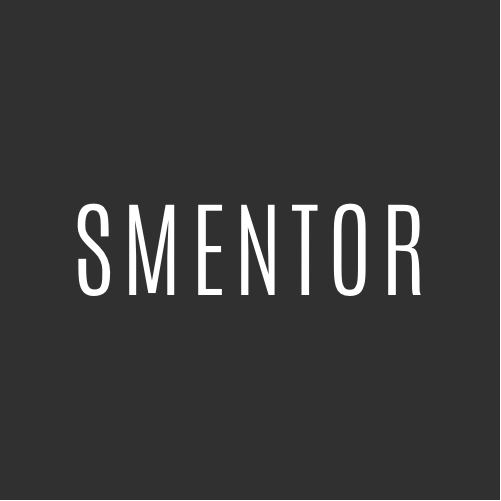 CONTACT:
Ahmet AKILLIOĞLU
Phone: 0232 3434400-176
E-mail: ahmet.akillioglu@ebiltem.ege.edu.tr
Anıl ŞENSÖZ
Phone: 0232 3434400-171
E-mail: anil.sensoz@ebiltem.ege.edu.tr
Hüsnü DEMİR
Phone: 0232 3434400-110
E-mail: husnu.demir@ebiltem.ege.edu.tr
Serkan YALÇIN
Phone: 0232 3434400-162
E-mail: serkan.yalcin@ebiltem.ege.edu.tr